Asha Isabella
I'm a 23 year old Bostonian. Owner of
The Boston Bazaar
and designer for
Isabella Louis
. I'm now 2 years out of undergrad and the fun has just begun! This blog serves as a personal diary, style gallery, and just a general way to track my experiences. I've learned a lot this past year, time to share!
Contact: AshaIsabella@Live.com for styling and general inquiries.
Categories
Tumblr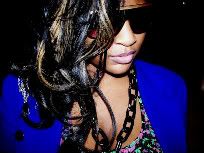 Facebook
My Etsy Shop
All me
Error: Twitter did not respond. Please wait a few minutes and refresh this page.
Pages